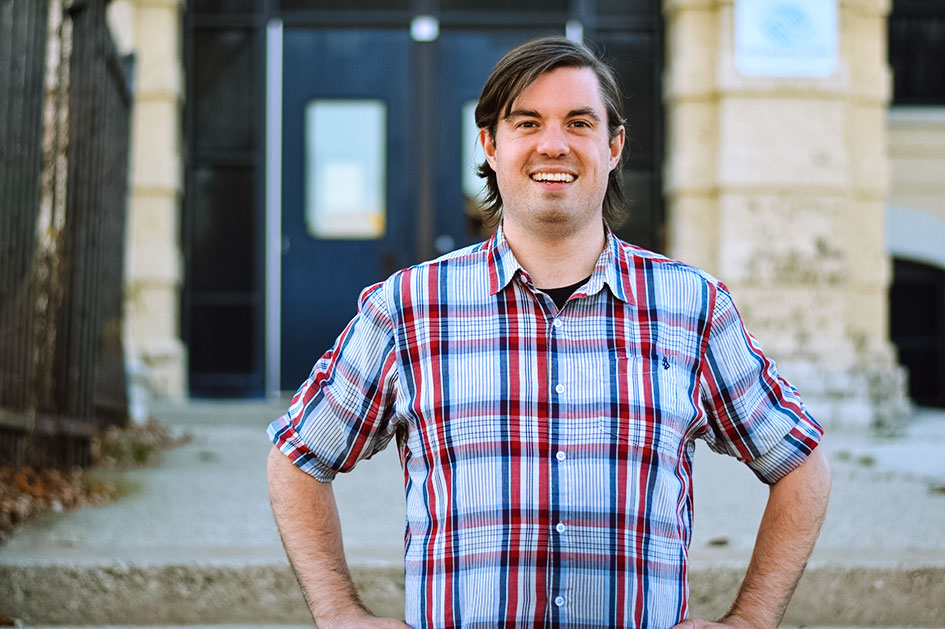 "We need strong, proven leadership to fight and win for our students—no matter their race, gender identity, income level, immigration status, sexuality or disability."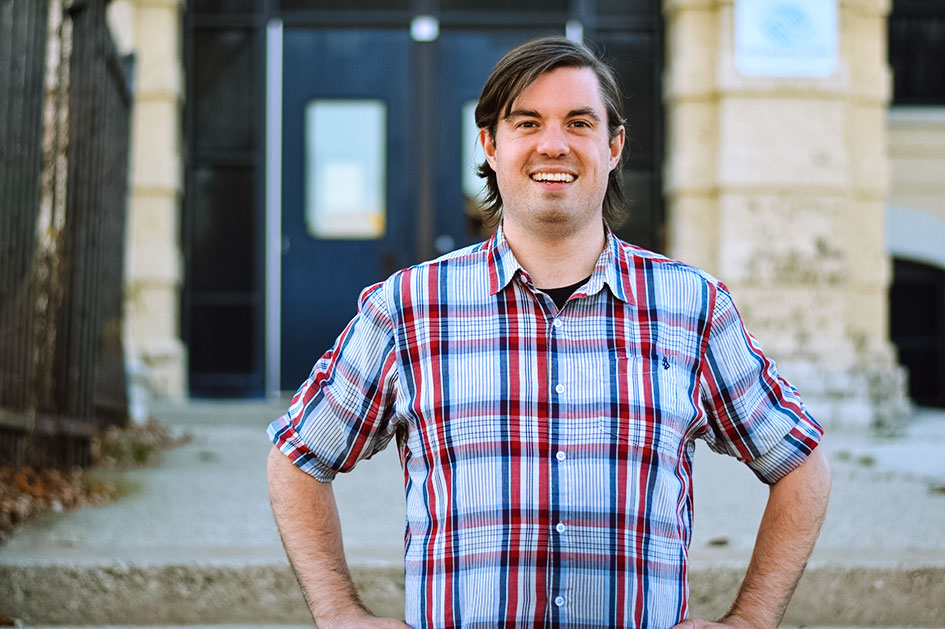 "We need strong, proven leadership to fight and win for our students—no matter their race, gender identity, income level, immigration status, sexuality or disability."
My name is Alex Brower and I'm running to be your next MPS School Board Director. As the only MPS educator running in District 5, I have seen firsthand how current policies are failing our majority Black and Brown student population. From policies that criminalize student behavior and worsen the school-to-prison pipeline, to privatization, over-testing and underfunding, MPS is in need of transformative change. 
 As someone who has a proven track record fighting and winning structural changes in MPS and as democratic socialist, I plan to take the lead on achieving that change as a school board director.
I am the only educator in this race, and the only candidate who's worked for MPS

. Throughout my seven years as a substitute teacher, I've taught in 48 MPS schools in all grade levels – grades K-3 through 12th. 

I am the only candidate endorsed by the teachers' union

, the Milwaukee Teachers' Education Association. MPS teachers trust me because they have seen me fighting for students and our community for years. 

I am a co-parent with my partner, Brandy, and

I understand the challenges of balancing work and supporting our child's virtual learning during the pandemic

. 

I am the only candidate with a track record of winning real change for MPS through the school board

. For example, as past president of the substitute teachers' union, I defied the skeptics and won healthcare benefits for many substitute teachers by going on a 21-day hunger strike and defeated efforts to privatize our jobs.

I am the only candidate who has been actively involved in social movements in my community. Whether it's standing up for immigrant rights and the Black Lives Matter movement, to being a leader in my union, I come from and will be accountable to social movements – not the political establishment.
I am the only candidate in District 5 who's willing to fight back against the corporate political establishment in our city and am running as a democratic socialist. We need our public schools to center the needs of our students and community –  not corporations.
I have the experience, vision and political courage to stand up for our students and create the transformative change that MPS students deserve. I would be honored to earn your vote on April 6th.