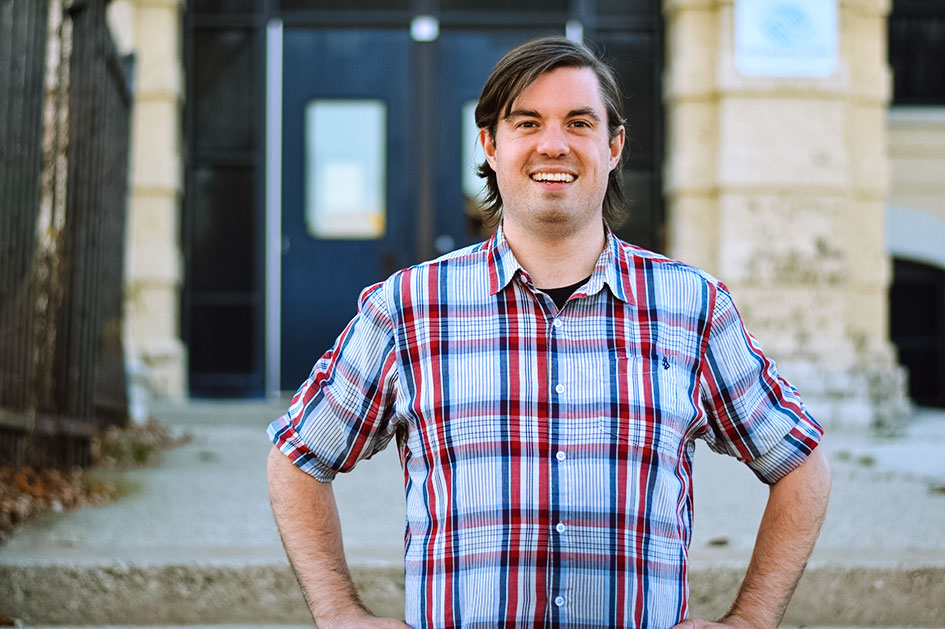 "We need strong, proven leadership to fight and win for our students—no matter their race, gender identity, income level, immigration status, sexuality or disability."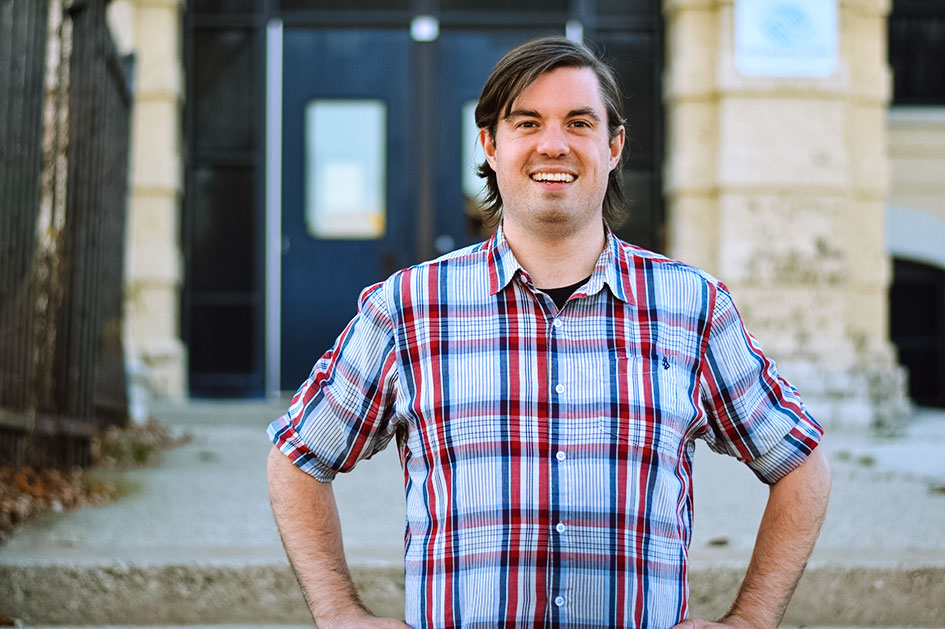 "We need strong, proven leadership to fight and win for our students—no matter their race, gender identity, income level, immigration status, sexuality or disability."
I am running for Milwaukee School Board to create the transformative change that our students and community deserve. This position is crucial for the future of our city. Our public schools are under attack by privatizers, and we need strong, proven leadership to fight and win for our students—no matter their race, gender identity, income level, immigration status, sexuality or disability. 
As an MPS educator, past union president and active community leader, I have the vision, experience and drive to deliver this transformative change for our students and city. As president of the substitute teachers' union for four years, I defied the skeptics and won healthcare benefits for many substitute teachers by engaging in a 21-day hunger strike. I also defeated efforts to privatize our jobs via a temp agency and organized volunteers to knock on hundreds of doors to help win a historic referendum to increase funding for our schools by millions of dollars. 
As an active community leader, I am the Executive Director of the Wisconsin Alliance for Retired Americans, which fights for retirees alongside labor unions. I am also the elected Treasurer of the Milwaukee Democratic Socialists of America and a leader in the movement for a Green New Deal. As an MPS educator and substitute teacher, I have educated students across our city for more than six years, building a strong reputation as a sought-after, high-quality educator and making lasting and impactful connections with students. 
I am a proven leader in the fight for quality public schools, and I will create the change that our students need. I would be honored to have your vote on February 16, 2021 and April 6, 2021.